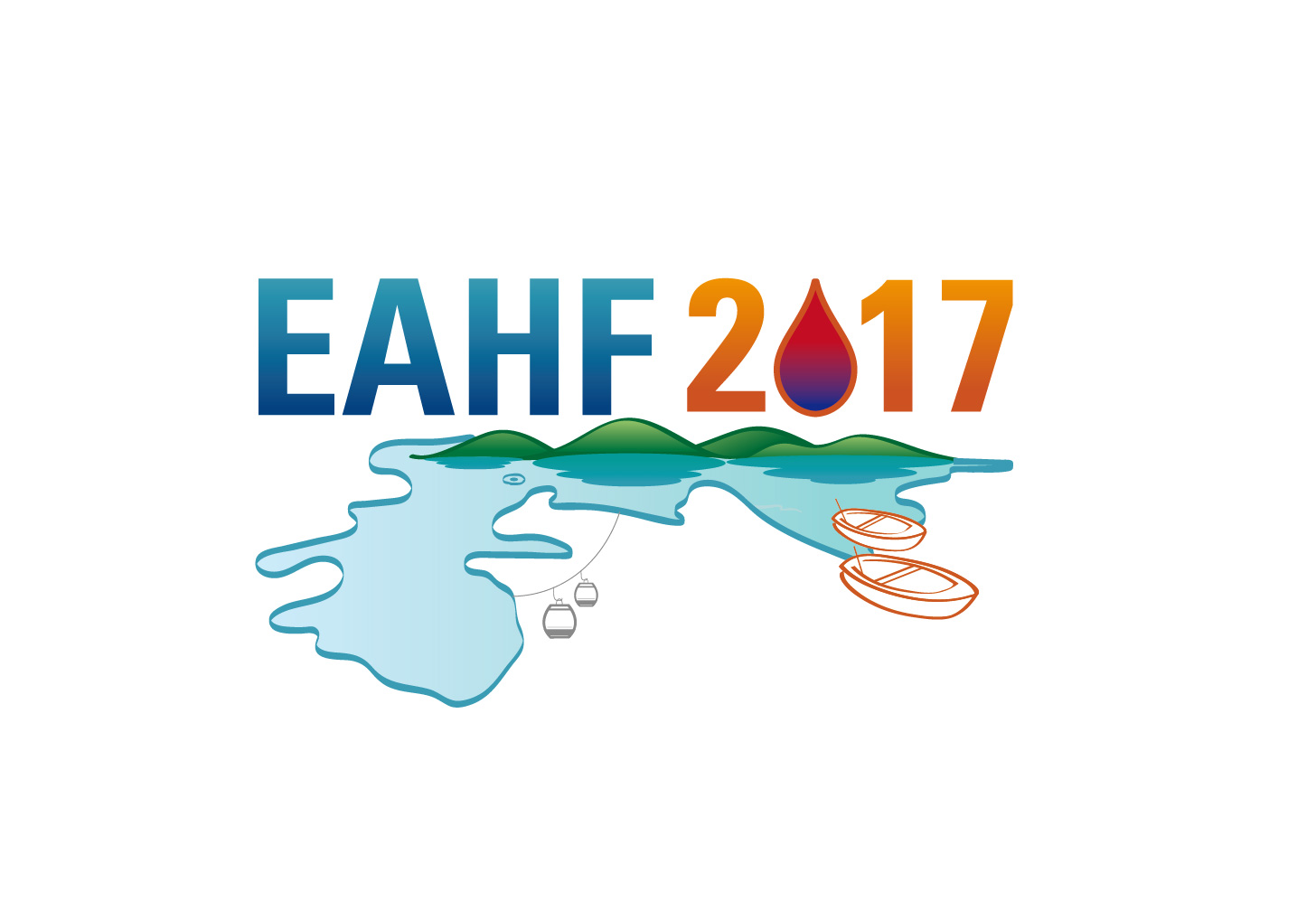 基本資料
| | |
| --- | --- |
| 開始日期: | 2017/10/06 |
| 結束日期: | 2017/10/08 |
| 主辦單位: | Taiwan Society of Thrombosis and Hemostasis |
| 協辦單位: | China Medical University, Taiwan |
| 地點: | China Medical University, Taiwan |
| 人數: | 200 |
| 大會網站: | http://www.eahf2017.org.tw/ |
---
詳細內容
The East Asian Forum on Hemophilia (EAHF) is held every two years and has been held for seven times. The number of participants each time is about 100-200 people. It is an important international academic conference in the field of hemophilia in the Asia-Pacific region. The forum was jointly sponsored by China Medical University, Taiwan Society of Thrombosis and Hemostasis, and China Children's Hospital of Chinese Medical University. The topics that the conference focused on included Hemophilia, von Willebrand Disease, Rare Bleeding Disorders, and Functional Platelet Disorder.
The EAHF event held every two years continues to open up breakthroughs in the development of medical care for all of mankind. It can be said to be an important part of the trends in the field of hemophilia-related technology research. The forum will eventually bring together many scholars, experts and researchers from home and abroad to exchange the most advanced innovative technologies and share research experience and future research prospects. Not only will the scale expand year by year, the participating countries will also expand from East Asia to Southeast Asia and even Oceania and other countries. There are several senior academic representatives attending this event.
The EAHF was held in Taiwan 10 years ago. Seven years later, once again Taiwan win to host the 2017 EAHF Conference, which is not easy. This time, it is expected that more than 100 participants will participate in the event and come to Taiwan to publish a paper. It is also a good opportunity for scholars, experts, industry and students in related fields to participate in international conferences to absorb global knowledge and publish international academic papers. Companies in the relevant industries have joined forces to take this opportunity to present to the international community Taiwan's outstanding achievements in the medical field. It is believed that the history of the field of hemophilia in Taiwan will be written on the new page of the international arena.
---