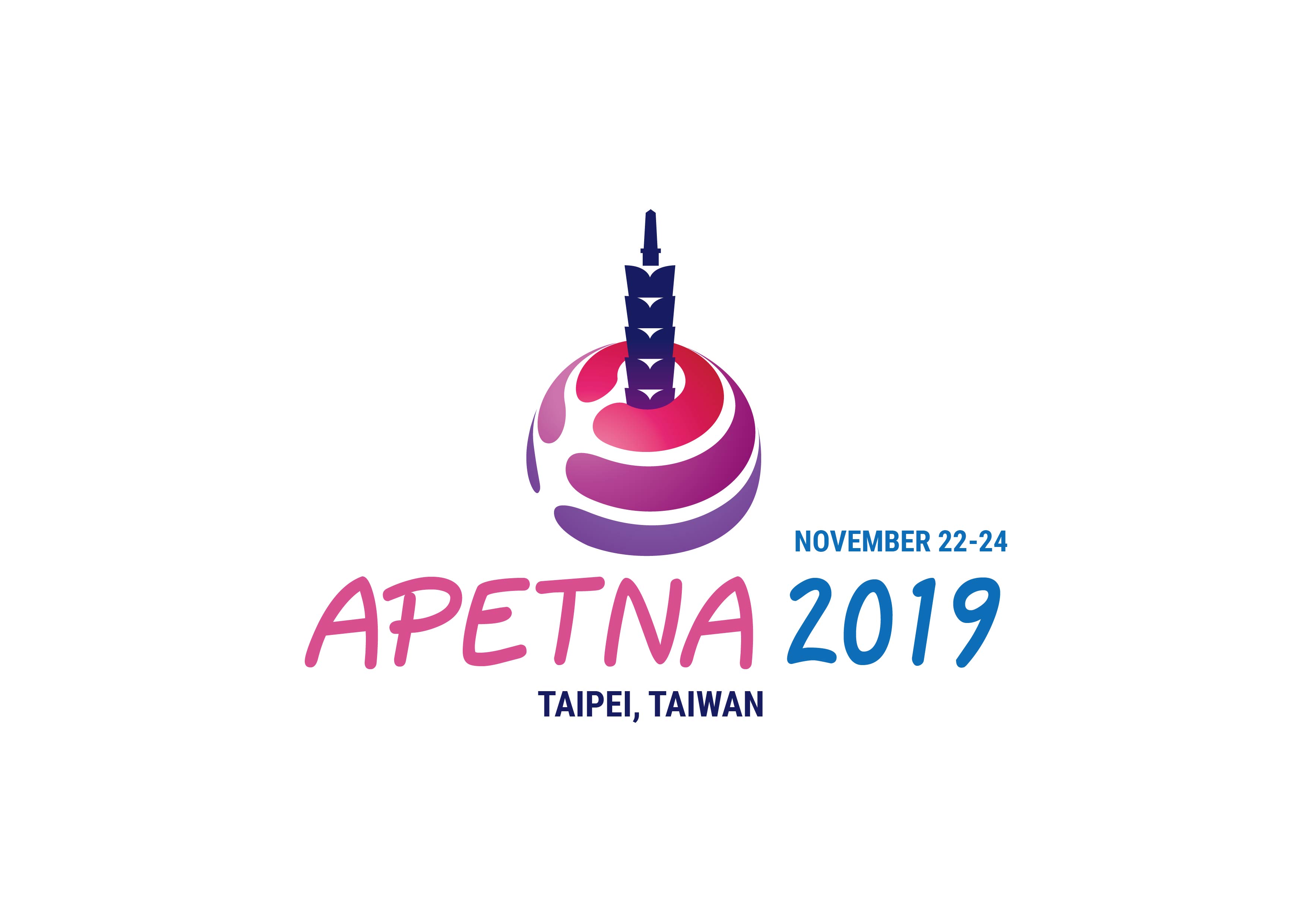 基本資料
| | |
| --- | --- |
| 開始日期: | 2019/11/22 |
| 結束日期: | 2019/11/24 |
| 主辦單位: | Taiwan Wound Ostomy and Continence Nurse Association |
| 地點: | Taipei International Convention Center |
| 人數: | 600 |
| 大會網站: | http://www.2019apetna.tw/ |
---
詳細內容
The "Asia Pacific Enterostomal Therapy Nurse Association" is held every two years and has been held for seven consecutive times. The next two sessions will be held in Indonesia (2017) and Taiwan (2019). The 7th General Assembly held in Indonesia next year was attended by participants from 21 countries. The agenda included exhibitions, seminars, general meetings, seminars, papers, welcome dinners and farewell parties. The 8th Asia Pacific Enterostomal Therapy Nurse Association will be sponsored by the : Taiwan Wound Ostomy and Continence Nurse Association in 2019. The Taiwan Institute of Wound Ostomy and Incontinence Care will be a non-profit social organization to improve wounds and stoma. Incontinence nursing quality and promote academic development and international exchange for the purpose. The tasks are (a) to provide education and training courses for wounds, stoma and incontinence care to improve the quality of care. (b) Establishing operating standards for wound, stoma, and incontinent nursing professionals. (3) Examine wounds, stoma and incontinence nursing education training courses, and issue course credit proof after assessment. (d) Promote international exchange of wounds, stoma and incontinence care.
There are more than 1,700 current members of the organizer, in order to improve the quality of wound stoma and incontinence care, and actively hold academic seminars each year, which are held in North, Central, South and East Taiwan respectively. It is divided into two types of academic study and growth camp. Academic study is a large-scale seminar. It often invites domestic and foreign experts to teach and provides the latest knowledge and trends in wound stoma and incontinence care professionals. The growth camp is a small group discussion method. Preferential Members provide nurse practitioners with practical experience sharing, which is very helpful for wound, stoma and incontinence clinical nursing practice. The course also provides certification for on-the-job education of public servants, specialist nurses and nursing staff. All students receive positive responses.
At the same time, the organizer also seldom handles the selection of academic papers, actively promotes international exchanges, invites foreign experts to come to Taiwan for speeches, and visits and exchanges across the Taiwan Strait; at the beginning of 1995, the delegations participate in the WCET biannual and international conferences, encourage academic publications, and display Practice and academic literacy. Since 1999, it has successfully launched the world-renowned "Taiwan Wound Incontinence and Incontinence Nurse Trainer Training Course". 49 wounded stoma and incontinent care practitioners have been trained, and training quality has been confirmed by WCET experts; Six training courses are currently under training for 31 people and they are working together to improve the quality of care. The management and supervisors of the Association will continue to work hard to develop the purpose of the Association and provide member services for a better future.
In addition to the announcement that Taiwan's wound care technology and training have been in line with the world's top countries, it successfully won the bid to host the 8th Asia-Pacific Society of Wounds and Incontinence Nursing Association. Dr. Yu Bozheng, Director of the Taiwan Institute of Wound Osteopathy and Incontinence Care, and various related nursing societies in China actively promote the conference and foster more young generations of elite nursing personnel. Nursing technology is an important part of the medical field and requires the government to work together to maintain In order to promote the development of wound care technology in Taiwan, the 8th Asia-Pacific Society of Wound Osteotomy and Incontinence Nurses can be held in Taiwan. It is a rare exchange and learning opportunity for domestic nursing professionals.
---