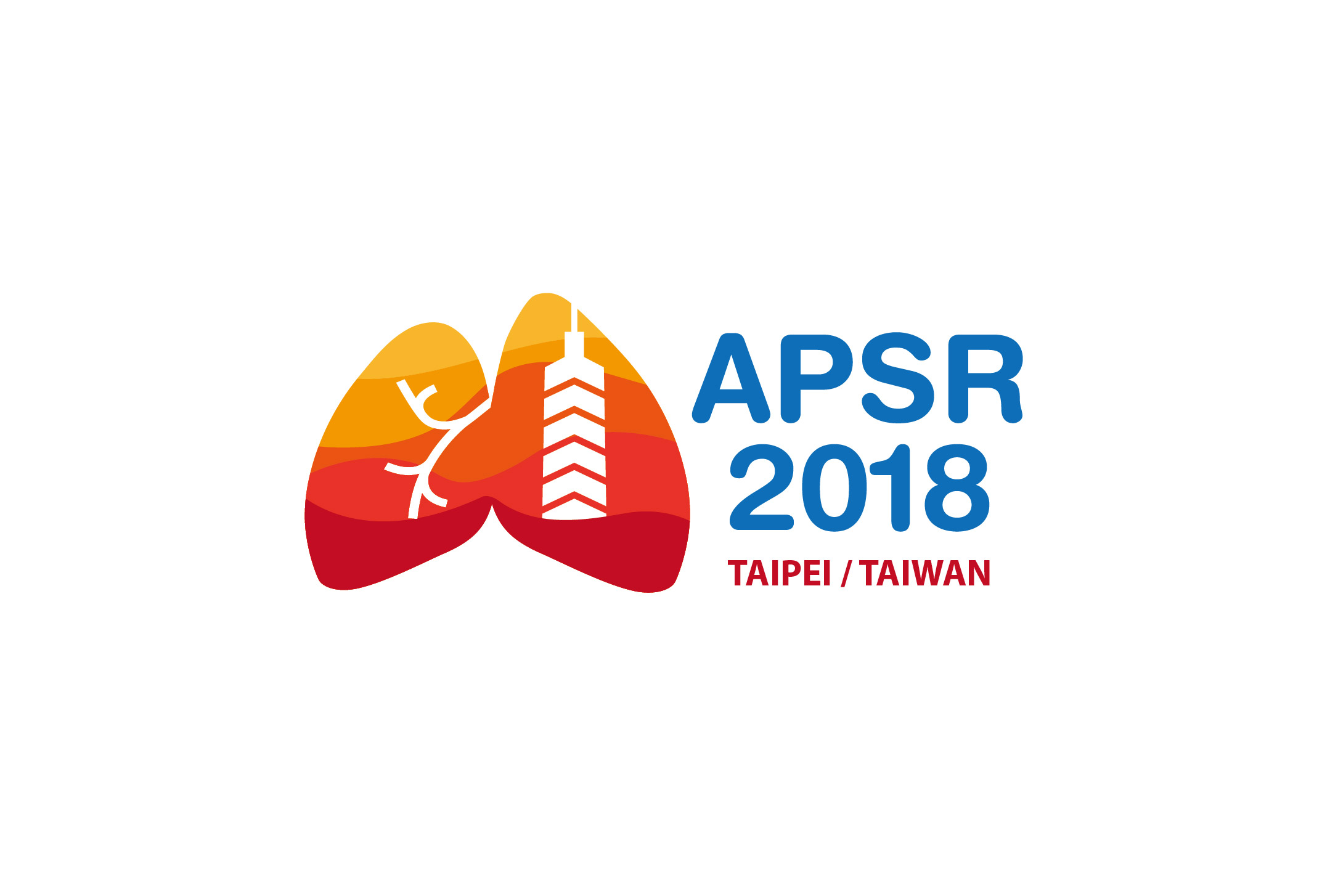 基本資料
| | |
| --- | --- |
| 開始日期: | 2018/11/29 |
| 結束日期: | 2018/12/02 |
| 主辦單位: | Taiwan Society of Pulmonary and Critical Care Medicine |
| 地點: | Taipei International Convention Center |
| 人數: | 2500 |
---
詳細內容
The Asia Pacific Society of Respirology (APSR) was founded in 1986 by the Congress of the Asia Pacific Society of Respirology (APSR), which has been successfully held since 1988 in Tokyo, Japan. Followed by Bali Island, Indonesia (1990), Singapore (1993), Beijing, China (1996), Sydney, Australia (1998), Florence (2000), Taipei, Taiwan (2002), Kuala Lumpur, Malaysia (2003), Hong Kong, China (2004), Guangzhou, China (2005), Kyoto, Japan (2006), Gold Coast, Australia (2007), Bangkok, Thailand (2008), South Korea, Seoul (2009), Indonesia, Manila (2010), Shanghai, China (2011), China Hong Kong (2012), Yokohama, Japan (2013), Bali, Indonesia (2014), Malaysia, Kuala Lumpur (2015), Bangkok, Thailand (2016) across the Asia-Pacific region, each year is held in different countries in rotation, and is an important medical meeting for respiratory diseases in the Asia-Pacific region. About 1,000 experts, scholars, and medical personnel from the respiratory, thoracic, and cardiopulmonary fields, and related fields, shared new research methods, knowledge, experience and expertise at the conference; this year is going on twenty-third year.
The purpose of this conference is to take our respiratory disease-related academic institutions and medical development achievements to the international level, and to create a learning platform for academic exchanges, professional knowledge, and practical operations in the country's professional fields, and to use this conference to promote the image of Taiwan and promote tourism. Tourism, and publicize the message through website links, advertisement exposures, flyers, etc., in the hope that there will be more domestic scholars and advanced communism. At the same time, we hope that we will invite well-known experts and scholars at home and abroad to exchange academic research and experience. We will also demonstrate Taiwan's research strength in this field of expertise, enhance domestic academic status, and give international experts the opportunity to learn about Taiwan. The congress includes lectures, various seminars, and publication of research papers. The agenda of the congress is plentiful, with the aim of expanding the participation of people from relevant industries and universities at home and abroad, and doubling the effectiveness of international conferences in Taiwan.
The 23rd Congress of the Asia Pacific Society of Respirology 2018 (APSR 2018) is scheduled to be held at the Taipei International Convention Center from November 29th to December 2nd, 2018. The site is expected to be approximately 2,500 participants, and we are looking forward to enabling Taiwan to become the focus of all eyes.
---